Waterless, No-Rinse Dry Shampoo - Fresh Breeze
$14.99
Running low on stock
Short description
We believe our furry friends are the happiest when they can be themselves, dirt and all! Let Mighty Mutt take care of the clean up without worrying about stinky smells, messy paws, or toxic chemicals.
15 waterless baths per bottle
Deep clean, no-rinse and natural
Veterinarian recommended
Product is easy to use. Love the scent. My dog looks so clean and shiny and smells good after I use it. It also helps a lot with the itching! My dog is short hair and doesn't really need full blown grooming, so this is a perfect refresher.
3 simple steps to clean your dog without water
How to apply this shampoo to clean your dog without water in 5 minutes?
Step 1
Pump foam into hands or directly onto dry coat, avoiding the eyes and mouth.
Step 2
Spread the foam evenly and massage in.
Step 3
Air dry then brush to fully remove all the dirt and excess oils. Finish with clean, cozy snuggles. Effective on all hair and fur types.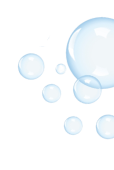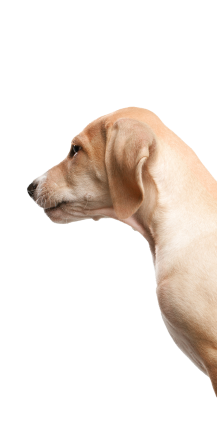 The secret ingredients that allow us to have the best solution to clean your dog between baths?
USA-made vegan formula, designed to provide pure and gentle care for your furry friend.
Hypoallergenic and pH balanced, this shampoo is both safe and effective.
Say goodbye to harmful toxins and hello to natural ingredients.
Formulated to hydrate and moisturize your pet's skin and coat, leaving them feeling soft, smooth, and shiny. It also helps make combing or brushing easier, reducing the risk of tangles and matting.
Refreshing natural fragrance (never synthetic) deodorizes without irritating or drying the skin and leaves coat smelling like a Fresh Breeze.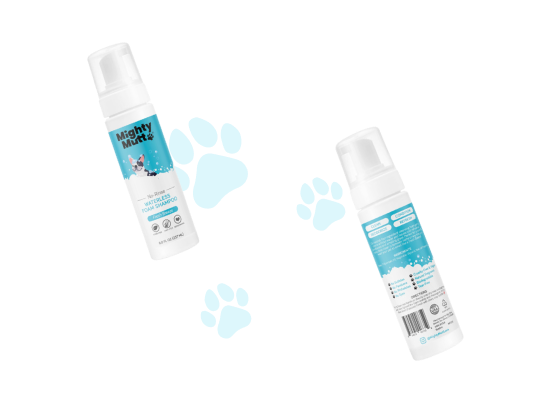 What our customers have to say...
What do other dog owners say about using this product?

My dog has very white hair and pink skin. This product works well for cleaning her up between real baths and it doesn't irritate her skin.

The scent smells soooooo goood ! And lasts for hours ! And super easy to put on

Smells good, easy to use, keeps my dog smelling good until the next bath!

Gets the job done! I have a Goldendoodle & a Pyredoodle.. both who love to spend time outside. They are 70 & 80 lbs, so bathing constantly is a CHORE. This stuff is perfect for in between bath time. It leaves a strong enough smell to linger and smell pleasant, but not overpowering. It is super easy to use. Keeps my dogs from smelling like outside!!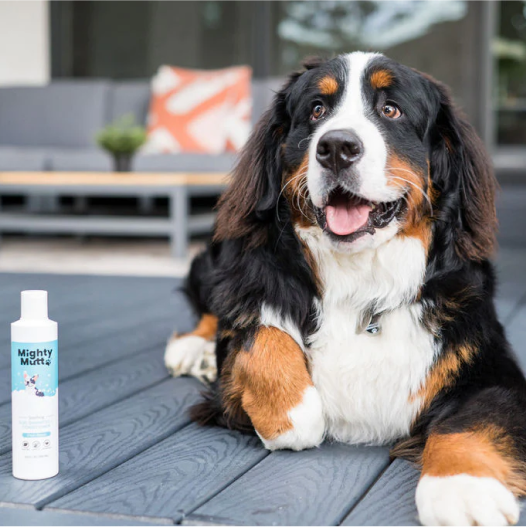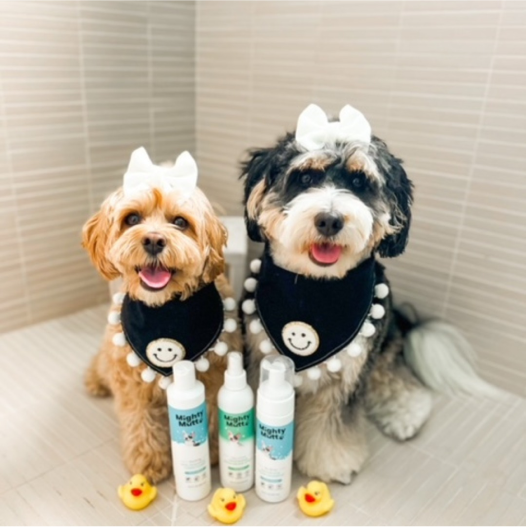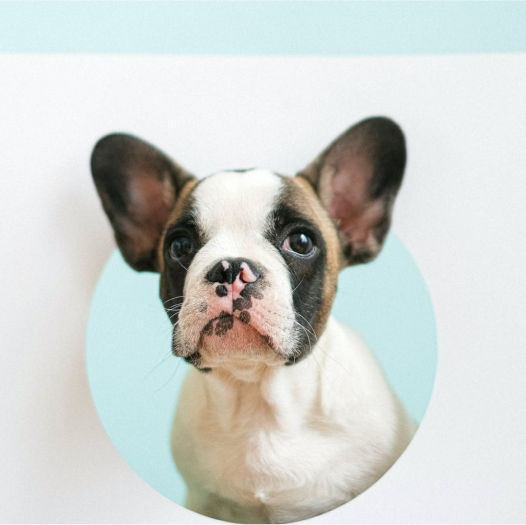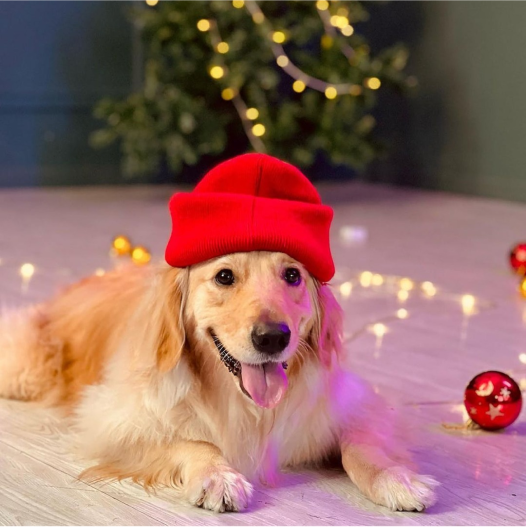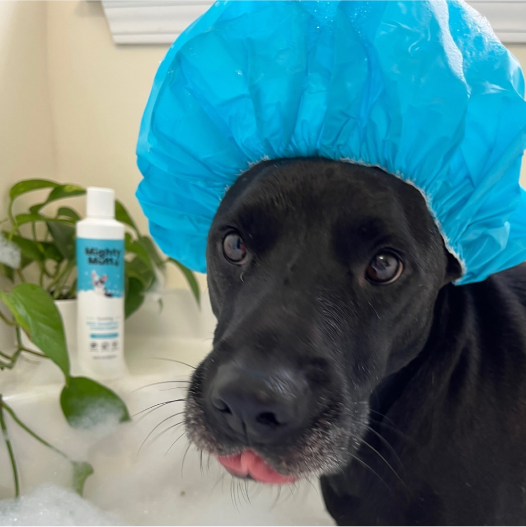 Frequently Asked Questions
Do your products really stop the itching?
What do your products smell like?
How many baths does a shampoo yield?
Are your products ever tested on animals?